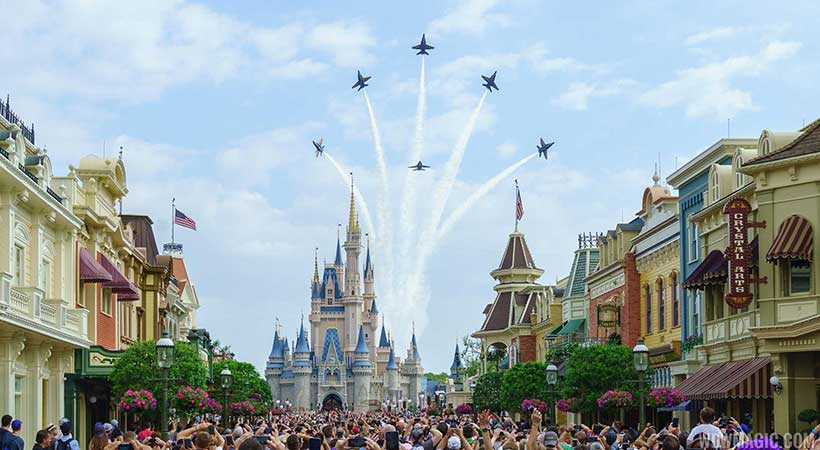 Orlando • Oct 31 – Nov 1
#AirDotShowLive heads to Orlando for our season finale of the 2020 tour.  Orlando Sanford International Airport will host the Lockheed Martin Space and Air Show on October 31 – November 1, 2020.  The event will feature a unique hybrid of the air, space and ground assets built by Lockheed Martin Corporation alongside a traditional air show.
The inaugural event will feature the U.S. Air Force Thunderbirds, F-22 Raptor Demo and the F-35 Lightning II Demo.  Visit the event website for more info!