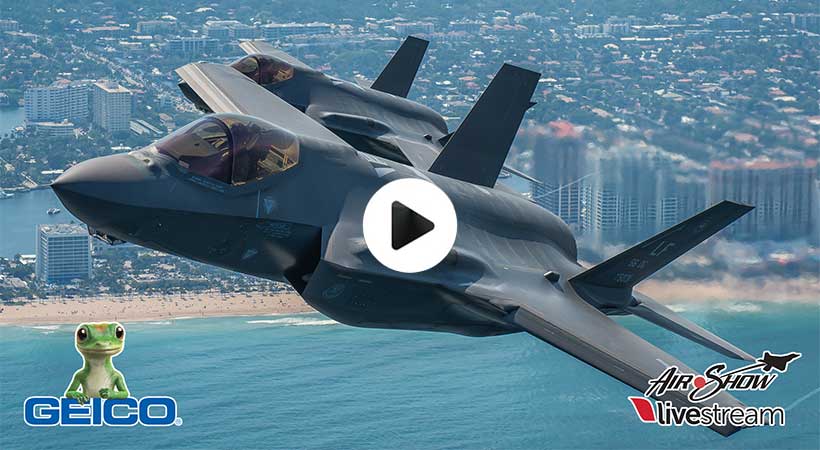 Relive a Past Event with AirDotShow On Demand
Subscribe and get FREE instant access
AirDotShow On Demand brings Show Center to you! Relive any of our 2020 destinations through our virtual dashboard portal that features a pre-recorded broadcast, digital program guide sequence listing and more. You can forward to your favorite jet demos and enjoy only the highlights you want to see!your favorite fast jetsdestinations, or virtually attend from around the nation or the world!
AirDotShow On Demand features all the action plus insider access with cameras covering the flight performances, the narrator stand and even the military flight line. Listen to the professional narration of the event and excerpts of the flight ops frequency where you can listen to the Air Boss talking with the pilots!
↓ Sign up below and get instant access FREE to our virtual dashboard to watch AirDotShow On Demand now. We'll even notify you when our 2021 tour kicks off so you can virtually attend our next event live from anywhere in the world!