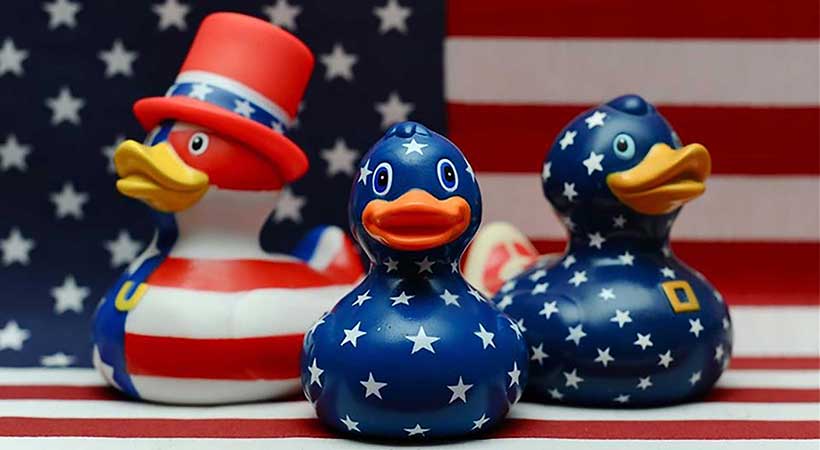 Cajun Duck Derby

Join us on Saturday, April 15th, 2023 at 6:00pm for a fun evening by the lazy river at the Beachside Suites in Cocoa Beach in support of the Cajun Scholarship honoring fallen Thunderbird pilot Stephen "Cajun" Del Bagno.
Virtually tune in to watch your duck in the race Live on our YouTube!

Support the scholarship by "Entering a duck" in the Cajun Duck Derby and have the chance to win one of three cash prizes. The entry fee for each duck is $50 and 100% of the net proceeds go to support the scholarship. You'll also get a chance to meet some of the Cocoa Beach Air Show pilots and performers, as well as p
ast Cajun Scholarship recipients!
FOR MORE INFORMATION PLEASE CALL US AT 321-328-8686 or EMAIL US.