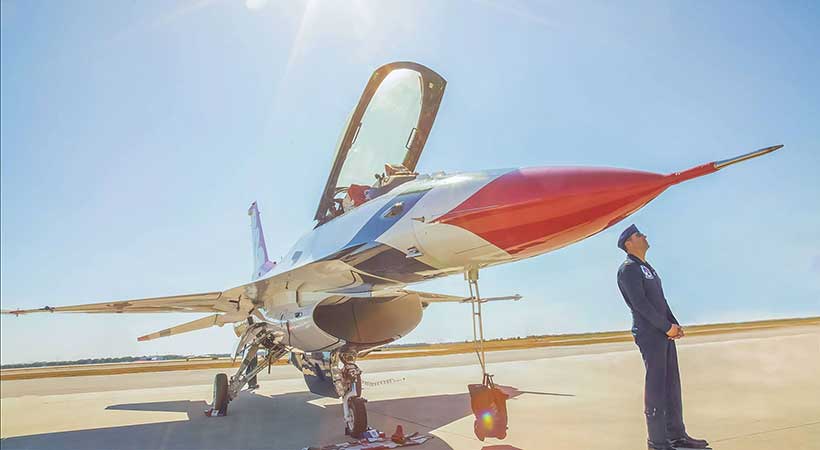 Cajun Scholarship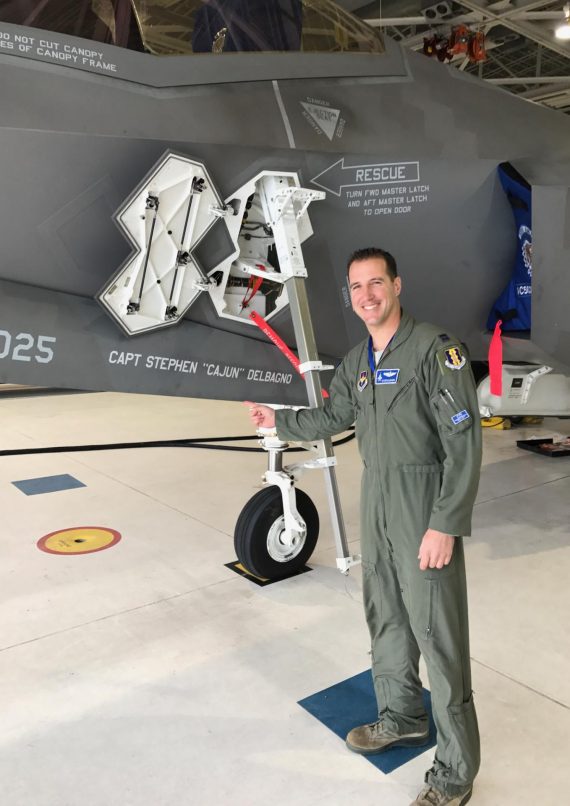 @AirDotShow partners with the National Air, Sea and Space Foundation to support the Cajun Scholarship honoring fallen Thunderbird pilot Stephen "Cajun" Del Bagno.  The scholarship was founded in March 2019 by the foundation in partnership with the Florida Institute of Technology and with the support of the Del Bagno Family.
Each year the Cajun Scholarship goes to a student that is in need to help them pursue a future in aviation.  The recipients are selected by those who were closest to Cajun, his father, mother, two sisters and two closest friends.
Cajun started flying when he was just 14 years old and went on to be a corporate pilot, banner tower, skywriter, flight instructor prior to joining the Air Force.  During his 11 year career as an Air Force pilot he flew the F-16 and F-35, then joined the Thunderbirds in the fall of 2017.  It is in this spirit of achievement that the Cajun Scholarship was created to help others to achieve greatness in aviation as Cajun did.
Donate to the Cajun Scholarship