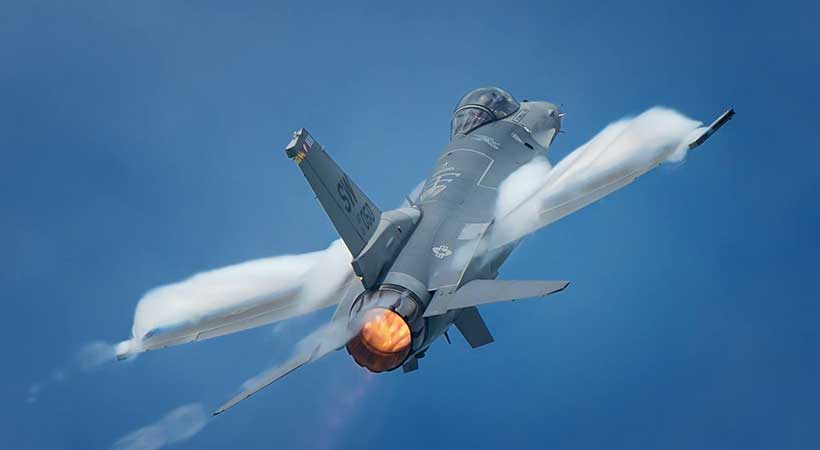 Lockheed Martin F-16 Fighting Falcon
The Lockheed Martin F-16, known in the fighter pilot community as the "Viper" is a compact, multi-role fighter aircraft. It is highly maneuverable and has proven itself in air-to-air combat and air-to-surface attack.
The cockpit and its bubble canopy give the pilot unobstructed forward and upward vision, and greatly improved vision over the side and to the rear. The seat-back angle was expanded from the usual 13 degrees to 30 degrees, increasing pilot comfort and gravity force tolerance. The pilot has excellent flight control of the F-16 through its "fly-by-wire" system. Electrical wires relay commands, replacing the usual cables and linkage controls. For easy and accurate control of the aircraft during high G-force combat maneuvers, a side stick controller is used instead of the conventional center-mounted stick. Hand pressure on the side stick controller sends electrical signals to actuators of flight control surfaces such as ailerons and rudder.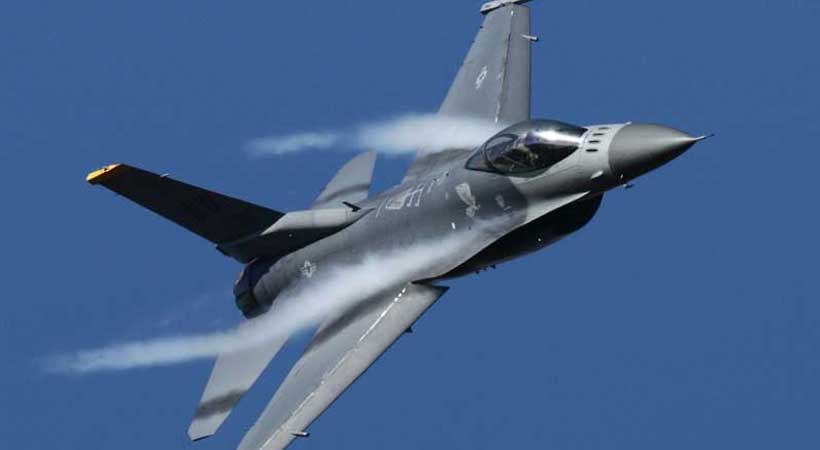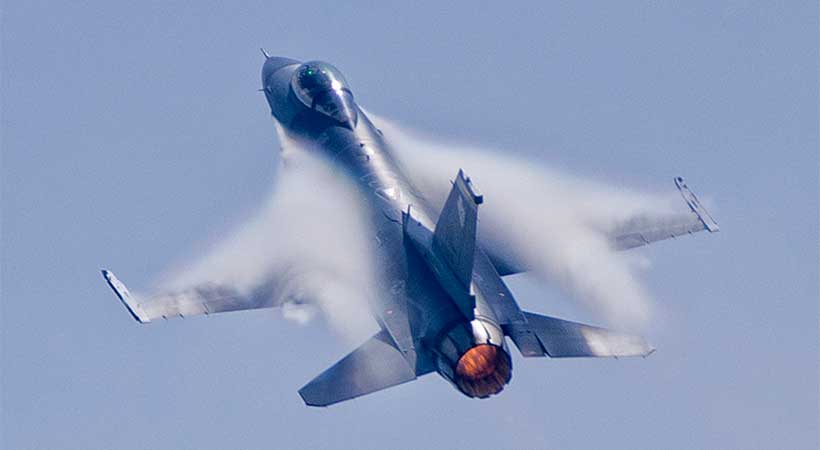 Avionics systems include a highly accurate enhanced global positioning and inertial navigation systems, or EGI, in which computers provide steering information to the pilot. The plane has UHF and VHF radios plus an instrument landing system. It also has a warning system and modular countermeasure pods to be used against airborne or surface electronic threats.
Watch the F-16 Viper on the AirdotShow YouTube Channel!