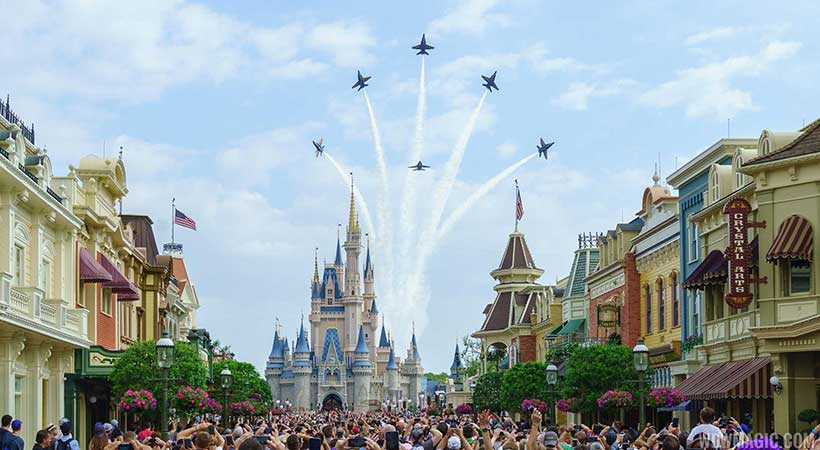 Orlando • Oct 16-17, 2021
#AirDotShowLive soars into Orlando, Lockheed Marin style, for our season finale of the 2021 tour. Orlando Sanford International Airport will host the Lockheed Martin Space and Air Show on October 16-17, 2021. The event will feature a unique hybrid of the air, space and ground assets built by Lockheed Martin Corporation alongside a traditional air show.
The event will feature the U.S. Air Force Thunderbirds, and the F-35 Lightning II Demo. Visit the event website for more info!