F-18 Super Hornet
The F/A-18 Block III Super Hornet is the newest highly capable, affordable and available tactical aircraft in U.S. Navy inventory. The Super Hornet is the backbone of the U.S. Navy carrier air wing now and for decades to come.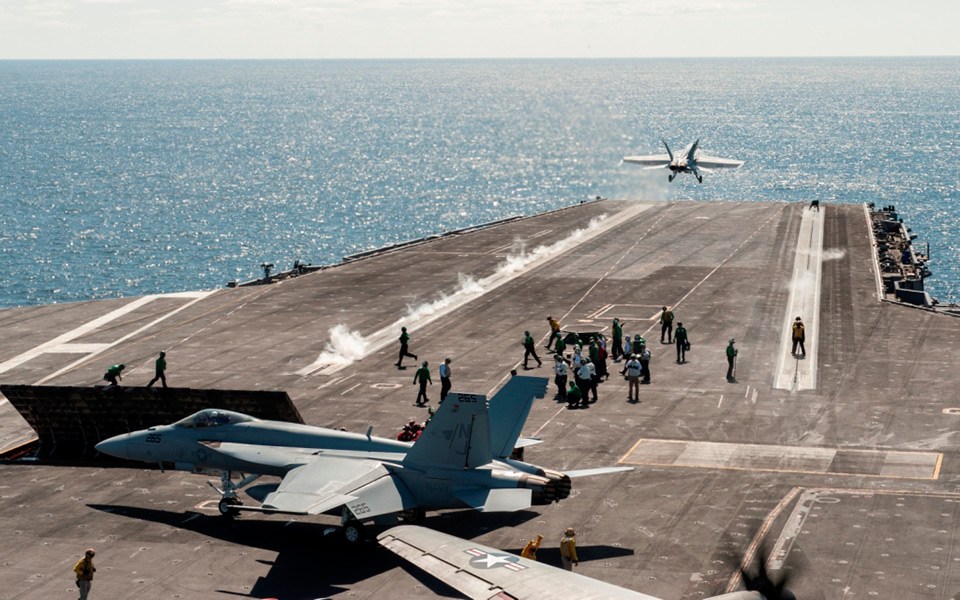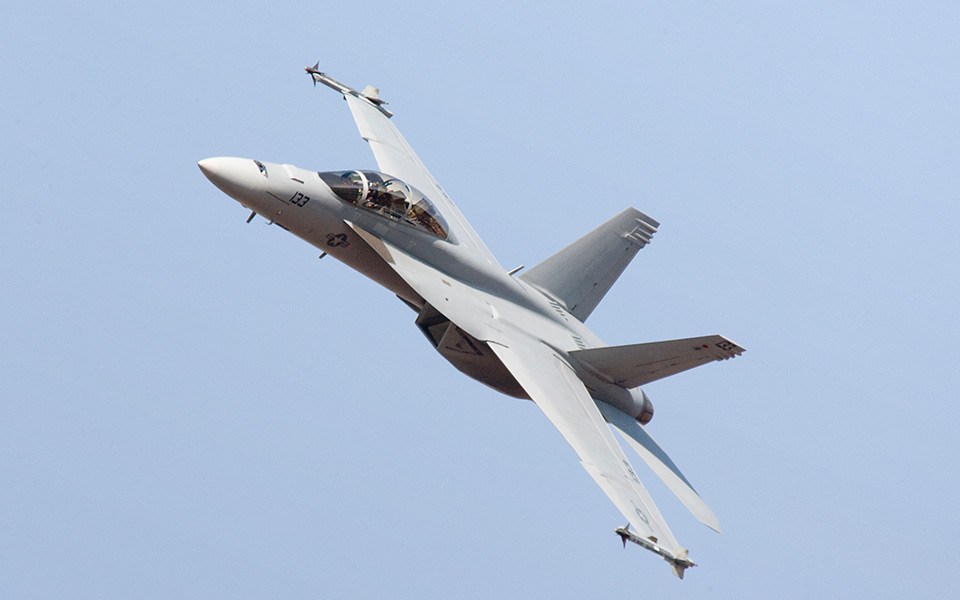 The Boeing combat-proven Super Hornet delivers cutting-edge, next-generation multi-role strike fighter capability, outdistancing current and emerging threats well into the future. The Super Hornet has the capability, flexibility and performance necessary to modernize the air or naval aviation forces of any country. Two versions of the Super Hornet – the single-seat E model and the two-seat F model – are able to perform virtually every mission in the tactical spectrum, including air superiority, day/night strike with precision-guided weapons, fighter escort, close air support, suppression of enemy air defenses, maritime strike, reconnaissance, forward air control and tanker missions.
Watch the F-18 Super Hornet in action on the AirdotShow YouTube Channel!